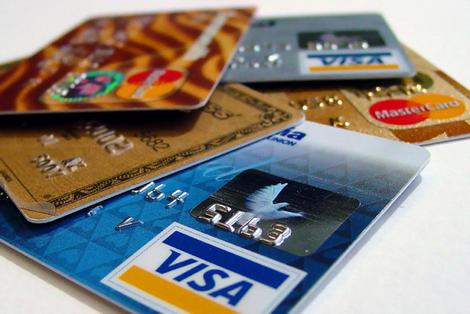 Hackney Community Law Centre is delighted to announce that we are now offering a new evening 'Pop-Up' Debt and Consumer Law advice service to people living and working in Hackney.
The high quality free legal service will provide assistance to people requiring help with consumer and debt problems.
To access the service, people who live or work in Hackney must call 020 7633 4531 and leave their name and contact telephone number.
A law student from BPP will then call back during office hours to gather more detailed information about the problem.  If the problem cannot be resolved on the phone immediately, an appointment will then be made for the person seeking help with a lawyer volunteering on a Tuesday evening between 6pm and 8pm.  All Tuesday evening appointments will take place in Dalston CLR James Library.  At the library appointment, the lawyer will provide the client with a letter of advice and discuss it with them in detail.
HCLC is extremely grateful to tutors Jessica Austen, Laura Rowland and Diana Kirsch at BPP Law School;  Rebecca Greenhalgh from Debevoise and Plimpton LLP; Stephen Llewellyn from  Faegre Baker Daniels LLP; Alasdair Stewart from Law Works; and Adrian Morris, Earl Bailey, Anthony Kane and Michelle Gardner from the London Borough of Hackney Libraries Service for all of their efforts in helping to get this much needed new evening service off the ground.
*You can download a poster with detailed information about the new Dalston Pop-Up Service HERE!*